Thank you for a succesful Symposium!
The 21st Annual International Symposium on Therapeutic Ultrasound was held on June 7 - 10, 2022 at the University of Toronto! This year's Symposium was a hybrid meeting ~ offering both virtual and in-person attendance for local participants and many from around the world that will be able to attend in person. ISTU 2022 welcomed over 500 attendees ~ the most highly attended meeting in our history!
If you attended the symposium, you have access to all the meeting content and videos of the sessions until December 7, 2022 via the Virtual Platform.
This year's annual symposium featured a wide range of scientific talks and programs that allowed participants to take home with them something truly valuable and interesting. Renowned experts in the field of therapeutic ultrasound gave talks on the issues and challenges currently facing both scientific and clinical applications.
Quick Links to Learn More About the Syposium
We will be hosting the symposium in the beautiful Victoria College and the Isabel Bader Theatre at the University of Toronto.
We've put together some recommended hotels that are convenient to the University of Toronto and offer many choices for your budget.
Don't miss tours at Sunnybrook Health Sciences Centre and the Welcome Reception at the Amsterdam BrewHouse on the evening of Wednesday, June 8th.
This year's Gala Event will take place on the evening of Thursday, June 9th. Please join in the celebration at a unique Toronto venue while enjoying local food specialties and drinks.
Stay informed about travel requirements to minimize delays and stress while travelling to Ontario from within Canada or abroad.
All fully vaccinated travelers, including international travelers and U.S. citizens, can now travel to Canada for non-essential purposes.
Toronto is Canada's largest city, and the fourth-largest in North America. Toronto is a global business, entertainment and tourism hub, famous for its progressiveness and diversity. Toronto may be the world's most global city, with 50 per cent of the population born outside of Canada, and more than 200 languages and dialects are spoken in Toronto.
Abstract Topics Include: 
Cavitation Physics
Cavitation Monitoring and Control
Cavitation Agents
Thermal Therapy and Monitoring
Hardware and Systems and/or Treatment Planning
Histotripsy
Drug Delivery
Immunotherapy
Non-thermal
Emerging Technology and Applications
Neuromodulation
Organ Focus: Brain
Organ Focus: Prostate and Kidney
Organ Focus: Liver and Pancreas
Organ/system Focus: Cardiac and Vascular
Organ/system Clinical Focus: MSK
Organ/clinical Focus: Women's Health
Other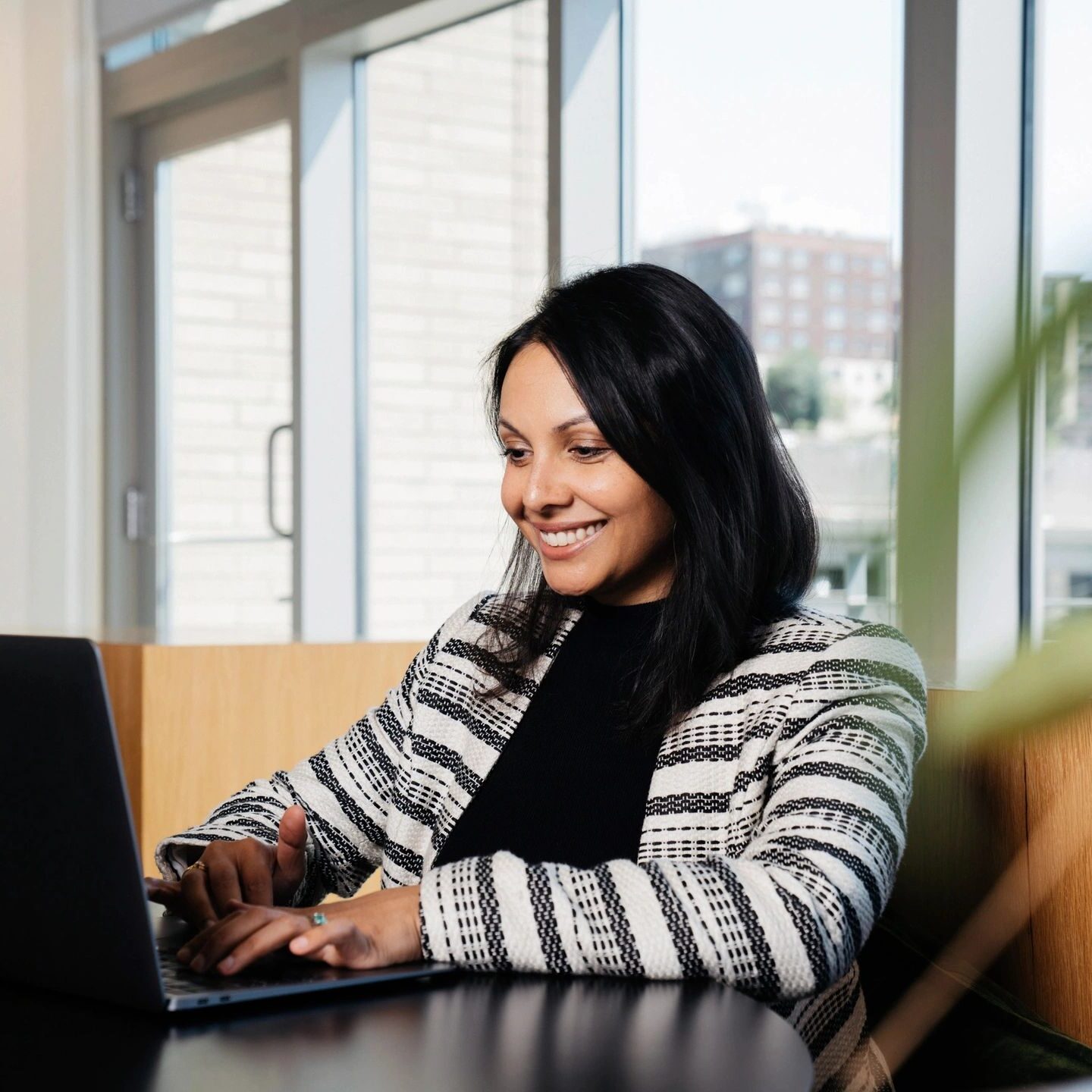 The Future of Therapeutic Ultrasound Poster Session
We are excited for the inaugural session of the Future of Therapeutic Ultrasound. This poster session is open to any early career scientists or senior graduate students who are expected to be on the job market within the next 2 years. Separate tracks will be available for individuals pursuing academic and industry career opportunities.
The Future of Therapeutic Ultrasound poster session will provide a great opportunity for academic and industry recruiters to speak directly with current graduate students and postdoctoral researchers who are actively seeking positions.
Sponsor and Exhibitor Info
ISTU 2022 offers a unique opportunity to reach a wide range of attendees from across multiple sectors of the therapeutic ultrasound. We are so grateful for our sponsors support, as we simply could not host this meeting without their generous support!