We are looking forward to gathering throughout the conference and experiencing a taste of Toronto together through some very special social events!
Welcome Reception at the Amsterdam Brewhouse on June 8th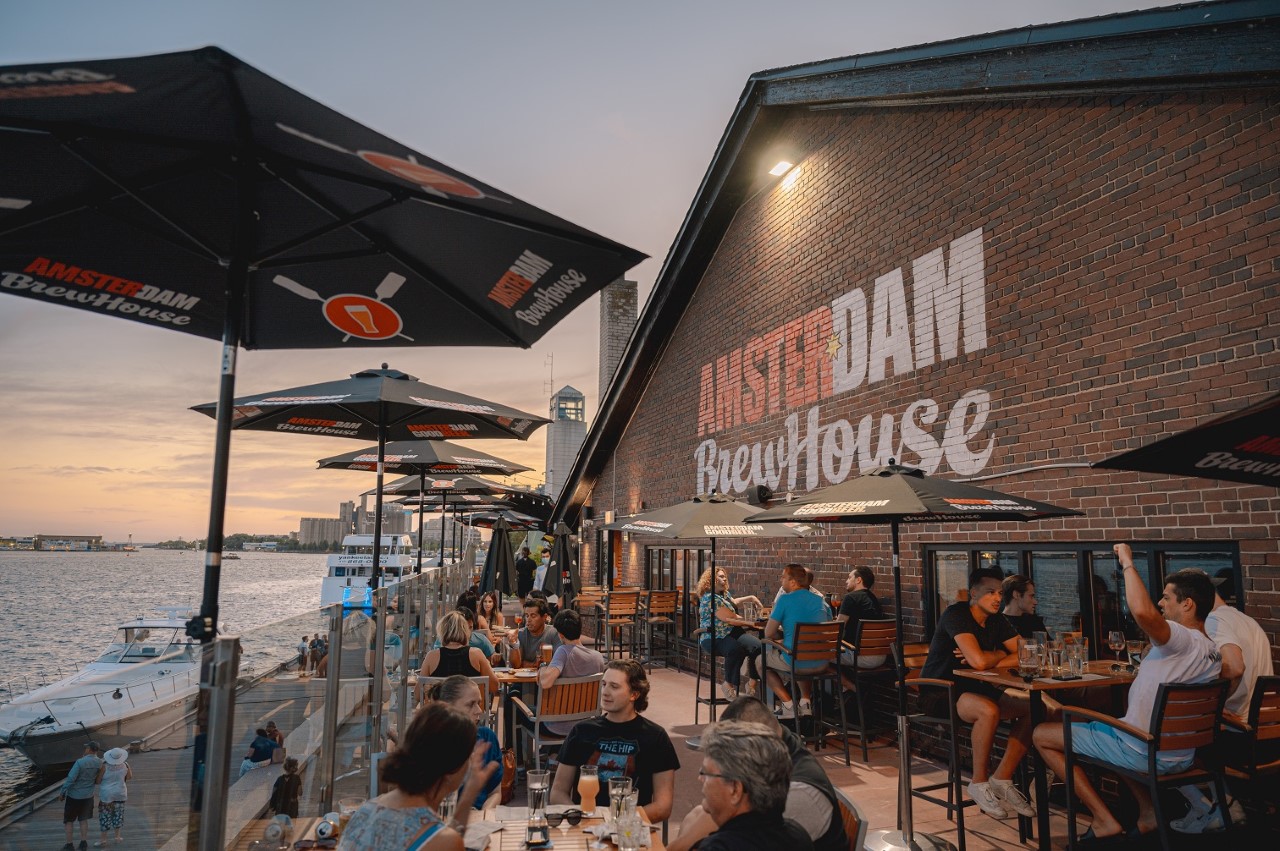 Please join us for tours at Sunnybrook Health Sciences Centre and a Welcome Reception at the Amsterdam Brewhouse.
This event is free but sign up is required as participation is limited to approximately 200 attendees.
Registered attendees will be receiving an invitation email to sign up for this event soon!
This event will include:
Dinner: Catch up with colleagues while enjoying dinner and a special selection of unique Canadian desserts, plus drinks!
Future of Therapeutic Ultrasound Poster Session: This inaugural session of the Future of Therapeutic Ultrasound will provide a great opportunity for academic and industry leaders to network and speak directly with current graduate students and postdoctoral researchers who are actively seeking positions.
Sunnybrook Site Tours: Visit Sunnybrook's Focused Ultrasound Lab, Advanced Machine Shop and Device Development Lab, and Research MRI facilities. See examples of new and on-going research in the labs, and the clinical MRgFUS treatment platforms.
Buses will depart the conference venue at 5:45 pm to Sunnybrook, with transportation provided to the Amsterdam Brewhouse or returning to Victoria College.
The Gala Event will be held at the iconic CN Tower on June 9th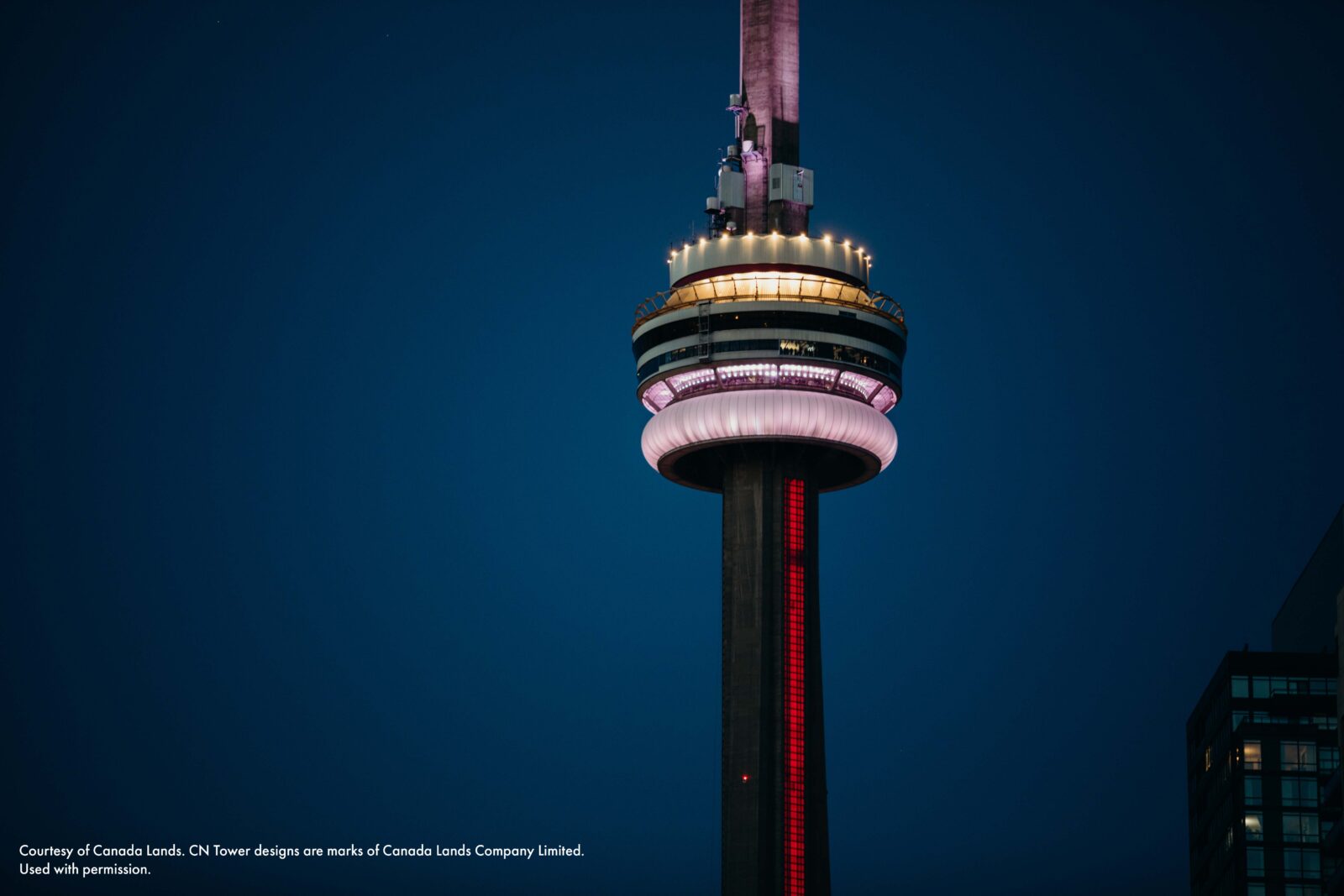 Tickets for the Gala Event are limited, and available for purchase online during the Registration process.
If you've already registered but forgot to buy your tickets, please login to your profile to add tickets for purchase.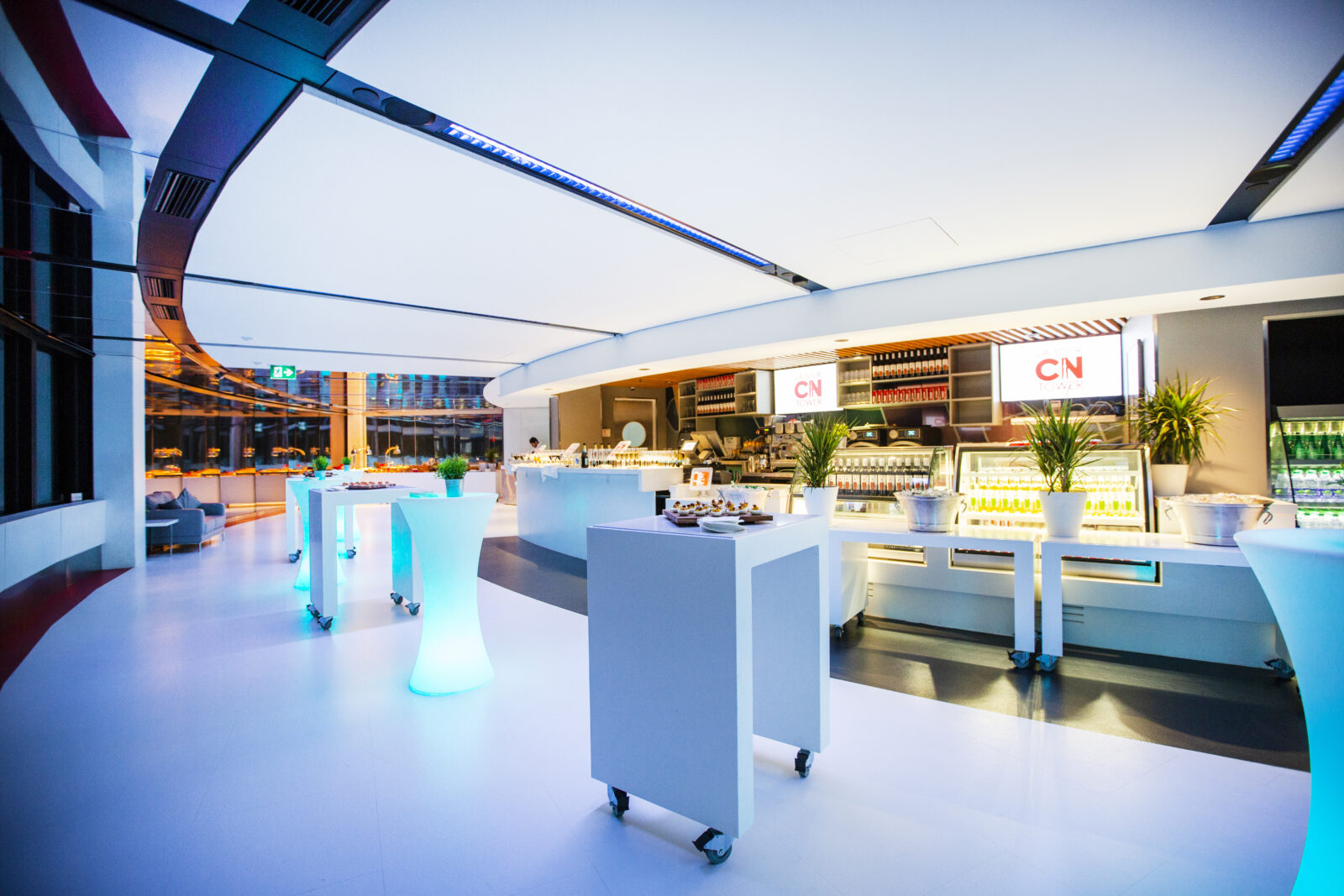 We are thrilled to host this year's Gala Event on the Main Observation Level at the iconic CN Tower, home to the city's most awe-inspiring views. Defining the Toronto skyline at 553.33m (1,815ft5in), the CN Tower is Canada's most recognizable and celebrated icon.
Mix, mingle and catch up with friends and colleagues while enjoying a selection of local and sustainable hors d'oeuvres and beverages as jaw-dropping as the view. The Main Observation Level is located at 114 stories or 346 metres (1,136 feet) above the ground, overlooks the twinkling lights of the city, and offers floor-to-ceiling window walls which give guests the chance to see the full sweep of the cityscape.
Access to the Main Observation Level is complimentary for guests of the event. For those wishing to visit the CN Tower on another date or dine at 360 Restaurant, you can find booking details at www.cntower.ca.