We are looking forward to gathering throughout the symposium and experiencing a taste of Lyon together through some very special social events!
Welcome Reception at the Palais de la Bourse on April 18th
The Welcome Reception is generously offered by the Focused Ultrasound Foundation and will take place in the Corbeille room of the Palais de la Bourse.
Palais de la Bourse,
Place de la Bourse
69002 Lyon
Map of the Palais de la Bourse
This event is free but reservations are required as participation is limited.
Sign up for this event will be available through the online registration!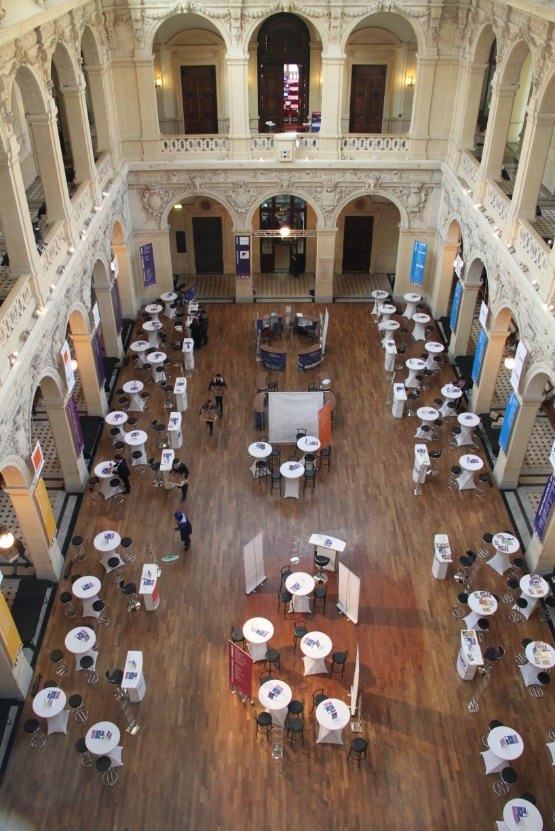 Classified as an historic monument in 1994, Palais de la Bourse of Lyon hold an exceptional location in the heart of the Presqu'île, the best place to plan your events. This 3600 m² building on 3 levels, emblematic of the economic history of Lyon, was designed by the architect René Dardel. Five richly decorated rooms recount the commercial, industrial, financial and economic traditions of Lyon. The Corbeille room, jewels of Lyon's architectural heritage hosted the Lyon Stock Exchange until 1991. 25 m height from the ground, the cell figure the impressive allegory of the city of Lyon and its flourishing silk trade around. The prestigious Corbeille room (845 m² with passageways), formerly known as the Lyon Stock Exchange, is surrounded by two rows of arcades with imposing glass windows, and decorated in the Second Empire's style. Upstairs, the rooms Ampère, Tony Garnier and Lumière offer in the same Empire style, sumptuous decors.
This event will include:
Catch up with colleagues while enjoying a special selection of unique French cuisine, plus drinks!
Future of Therapeutic Ultrasound Poster Session: This inaugural session of the Future of Therapeutic Ultrasound will provide a great opportunity for academic and industry leaders to network and speak directly with current graduate students and postdoctoral researchers who are actively seeking positions.
The Gala will be held at the iconic L'Embarcadère on April 19th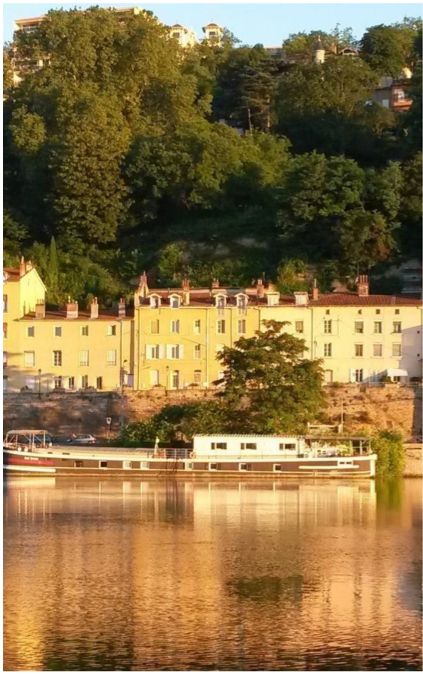 An emblematic 19th century building and former barge renovation workshop, L'Embarcadère remains the oldest building in the Confluence district. Located on the banks of the Saône and fully integrated into Lyon's historical heritage, it is the premier venue for professional events in Lyon.
Let yourself be transported in a soothing, immersive & sensory atmosphere for a memorable experience. Experience a turnkey haven of peace, on the banks of the Saône.
Mix, mingle and catch up with friends and colleagues while enjoying a selection of local culinary delights and beverages as beautiful as the view.
Tickets for the Gala Event are limited, and available for purchase online during online registration.
It is with deepest pride and greatest pleasure that we will welcome you to the Gala.  We invite you to relax and pull up a chair as the dining room proudly presents your dinner all confectioned by C-Gastronomie.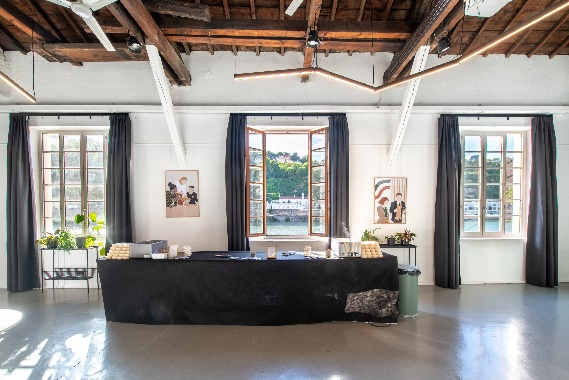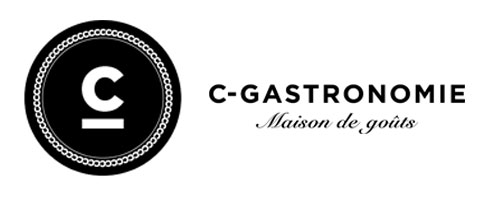 And what would be a French meal without good wine, as we introduce you to local wine merchants who will be sure to delight your taste buds: Gaillard wine and Domaine des Brosses.
There will be the opportunities for wine tastings and to purchase wine to ship home for your future enjoyment!
Be our guest!


If you've already registered but forgot to buy your Gala tickets, please login to your profile to add tickets for purchase.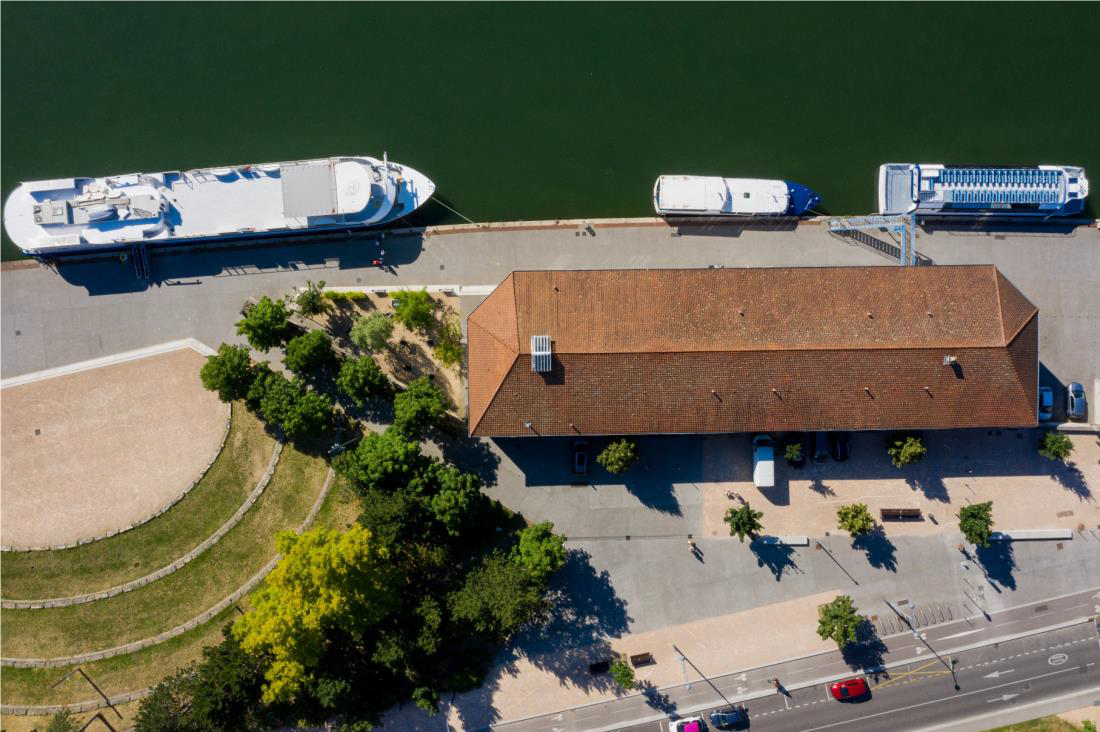 We're pleased to offer guided tours for families and friends that may be accompanying you on your travels to Lyon. Please fill out the request form with your interest, and you will be contacted with further information to book your tour.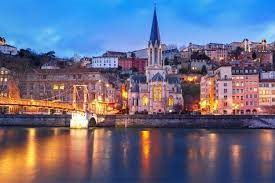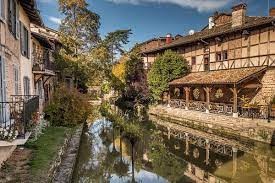 Tour 1 - Vieux Lyon: Tuesday, April 18
A guided, walking tour of the old Lyon (Vieux Lyon) with an English-speaking guide.
Departing: 2pm from Vieux Lyon Metro Station (15 min walk/1.2 km from Palais de la Bourse)
Return: 4pm at Vieux Lyon Metro Station (15 min walk/1.2 km from Palais de la Bourse)
Cost: 11-13 € per person, per person cost varies based on participant count.
Tour 2 - Tour of Les Dombes and Perouges: Wednesday, April 19
A guided tour with an English-speaking guide of a beautiful region north of Lyon (Les Dombes) along with a visit of a medieval town (Perouges) where they will stop for local pastries and a glass of wine.
Departing: 1pm from The Palais de la Bourse
Return: 5pm at The Palais de la Bourse
Cost: 70-110 € per person, per person cost varies based on participant count.