We are looking forward to hosting the Symposium at the University of Toronto!
Old Vic Building at Victoria College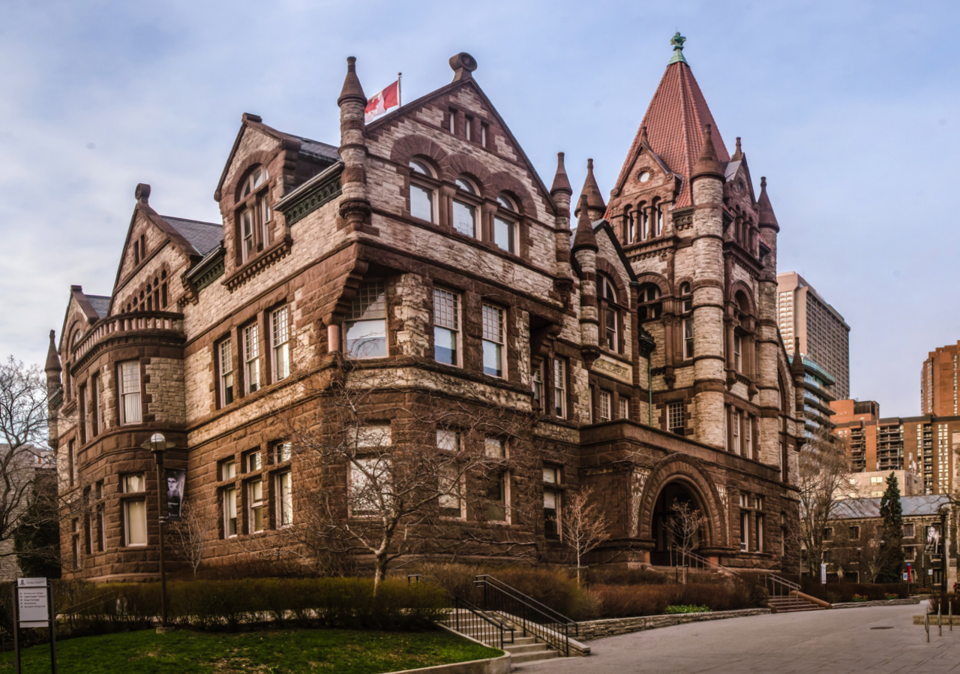 Poster sessions, registration, exhibits and dining will take place in this historic building from 1891.
On-Site Registration and Info Desk will open on Monday, June 7th from 13:00 - 18:00.
Victoria College is somewhat separated from the rest of the University of Toronto geographically, bordering beautiful Queen's Park, and being located on the eastern portion of the campus along with St. Michael's College. The main building, Old Vic, an example of Richardsonian Romanesque architectural style, was built in 1891. The architect was W. G. Storm, who died shortly after completion. The campus is centred on the main quadrangle of Victoria, outlined by the upper and lower houses of Burwash Hall.
Isabel Bader Theatre at Victoria College
Across a beautiful garden courtyard, the modern Isabel bader Theatre will be the location of our educational sessions throughout ISTU 2022.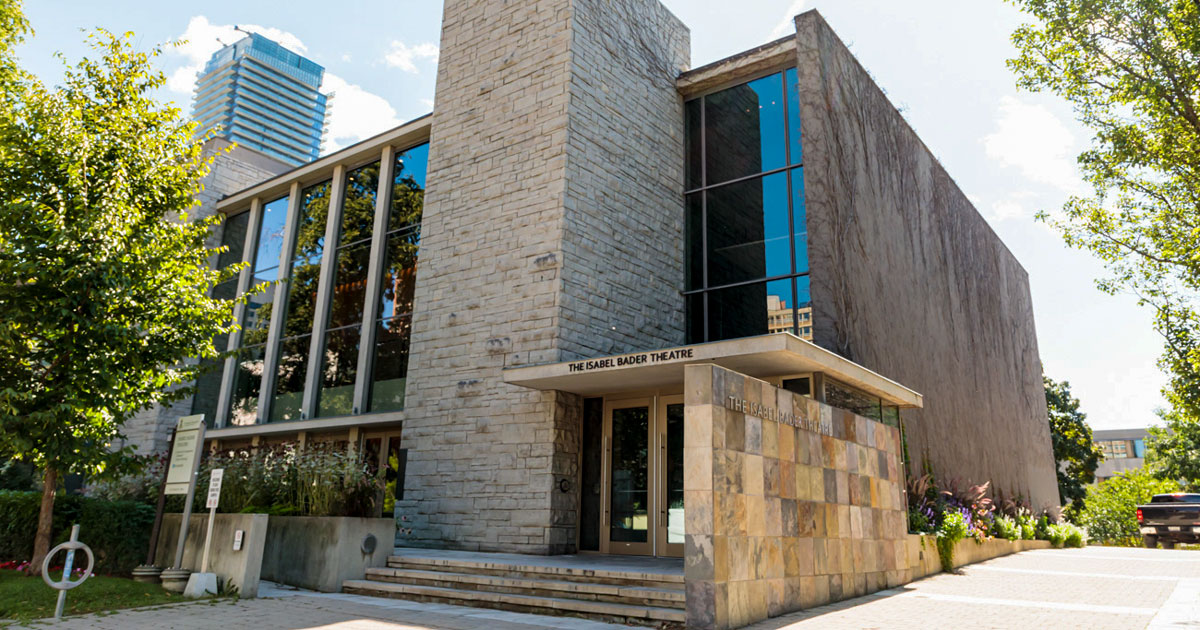 A popular addition to the architectural renewal of the University of Toronto's downtown campus, the Isabel Bader Theatre has become a staple of the city's film festival circuit, while serving as a lecture hall and learning space for student groups, and an outstanding venue for concerts, theatrical productions and conferences.