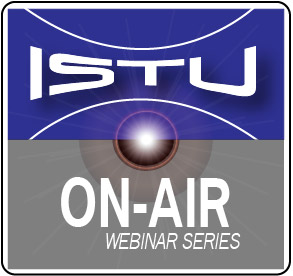 Our June 24, 2021 webinar featured Young-sun Kim, M.D. from the Uterine Fibroid Integrated Management Center, MINT Intervention Hospital, Seoul, Korea presenting:
"Focused Ultrasound in Gynecology"
View the lecture from the following link:
This session was moderated by Pejman Ghanouni, M.D., Ph.D., Associate Professor of Radiology at Stanford University. His research and clinical work are concentrated on translation of focused ultrasound to clinical use. He uses MR guided focused ultrasound to treat patients with essential or Parkinson's tremor, bone and soft tissue tumors, uterine fibroids, and prostate cancer, having participated in clinical trials of MRgFUS for each of these indications. He currently co-leads trials applying MR guided focused ultrasound to the treatment of pancreatic cancer and epilepsy. Dr. Ghanouni directs Stanford's Minimally Invasive MR Interventional Center and co-directs the Stanford Focused Ultrasound Foundation Center of Excellence.
We want to extend our gratitude to our Industry Partners for their support of our 2021 ISTU On-Air Webinar Series.
Please visit their online exhibit booths to learn more about their products.