Learn About Current Travel Requirements
Travel requirements can change frequently due to the current pandemic.  Keep up to date to minimize delays and stress while travelling to Lyon from within Europe or abroad. For more information, please check the following government websites for the latest updates:
https://www.interieur.gouv.fr/covid-19-international-travel
https://www.diplomatie.gouv.fr/en/coming-to-france/visiting-france/
Last update: 09/26/2022
Since the outset of the crisis, the health check system at borders has protected our healthcare system and delayed the arrival into France of worrying variants. This system was removed on 1 August 2022. Therefore, the rules previously in place for travellers to France no longer apply.
Since 14 March 2022, the "vaccine pass" has been lifted in France in all areas where it was previously required (cultural and leisure venues, commercial catering, professional trade shows, etc.). Similarly, the COVID certificate is no longer required as of 1 August 2022.
Mask-wearing is no longer mandatory in establishments open to the public, nor on board maritime, river, land and air transport
Mask-wearing continues to be recommended in enclosed and small spaces, and at large gatherings for vulnerable persons due to their age
For more information about COVID-19, please check the following government website:
https://www.diplomatie.gouv.fr/en/coming-to-france/coming-to-france-your-covid-19-questions-answered/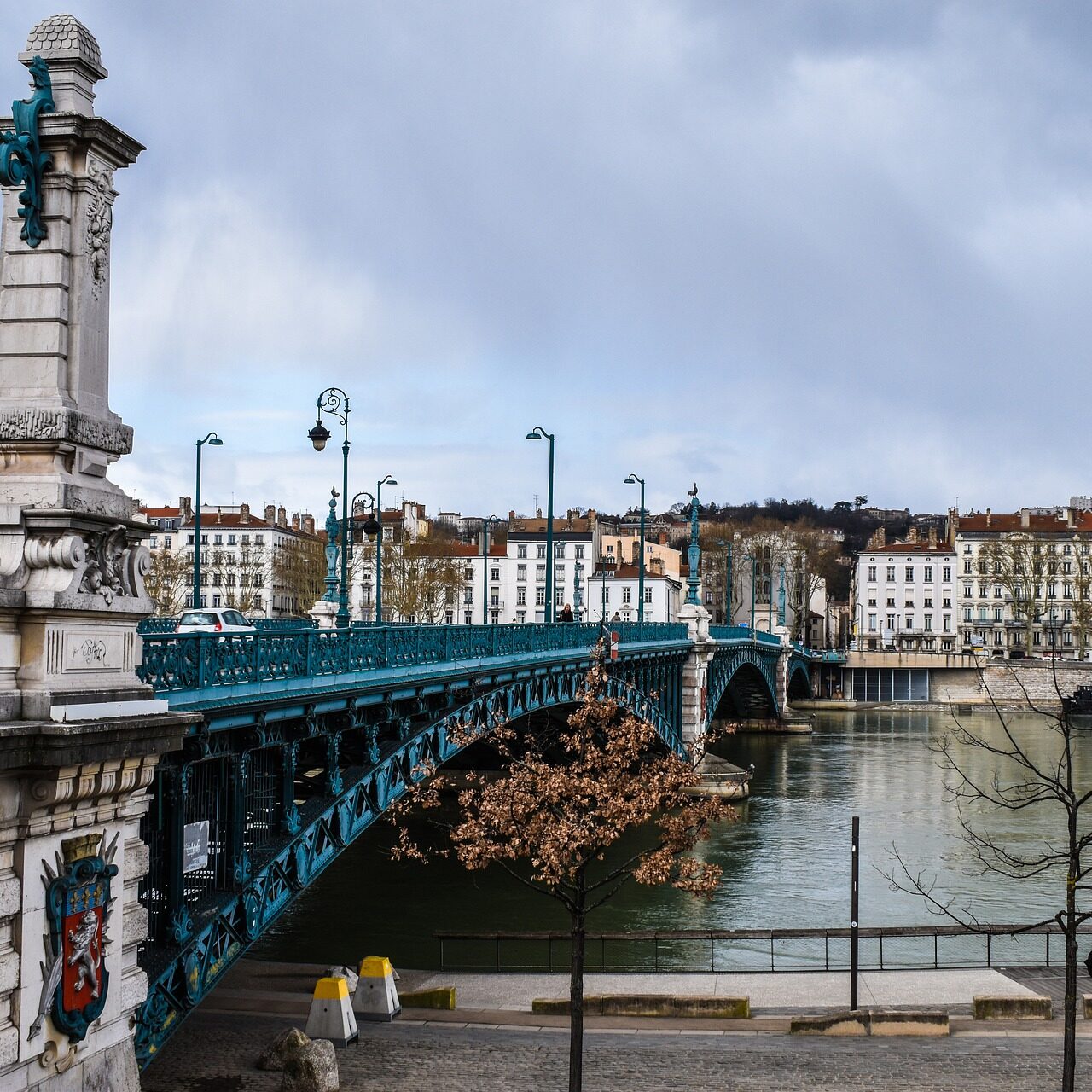 Image by Loic Tijsseling from Pixabay.
Right at the heart of Europe, just a 2-hour TGV high-speed train ride from Paris and less than 2 hours by air from the capital cities of Europe, Lyon enjoys a strategic position at the intersection of European transport networks.
By Plane : Lyon Saint-Exupéry Airport
By Train: Lyon's rail network includes High-speed TGV and express trains that connect Lyon with all major French cities.

Services depart from the city's 3 TGV stations: Part-Dieu, Perrache and Lyon Saint-Exupéry.
The SNCF (French Railways) offers no fewer than 23 daily journeys in each direction on weekdays.

By Road: Car and Bus Travel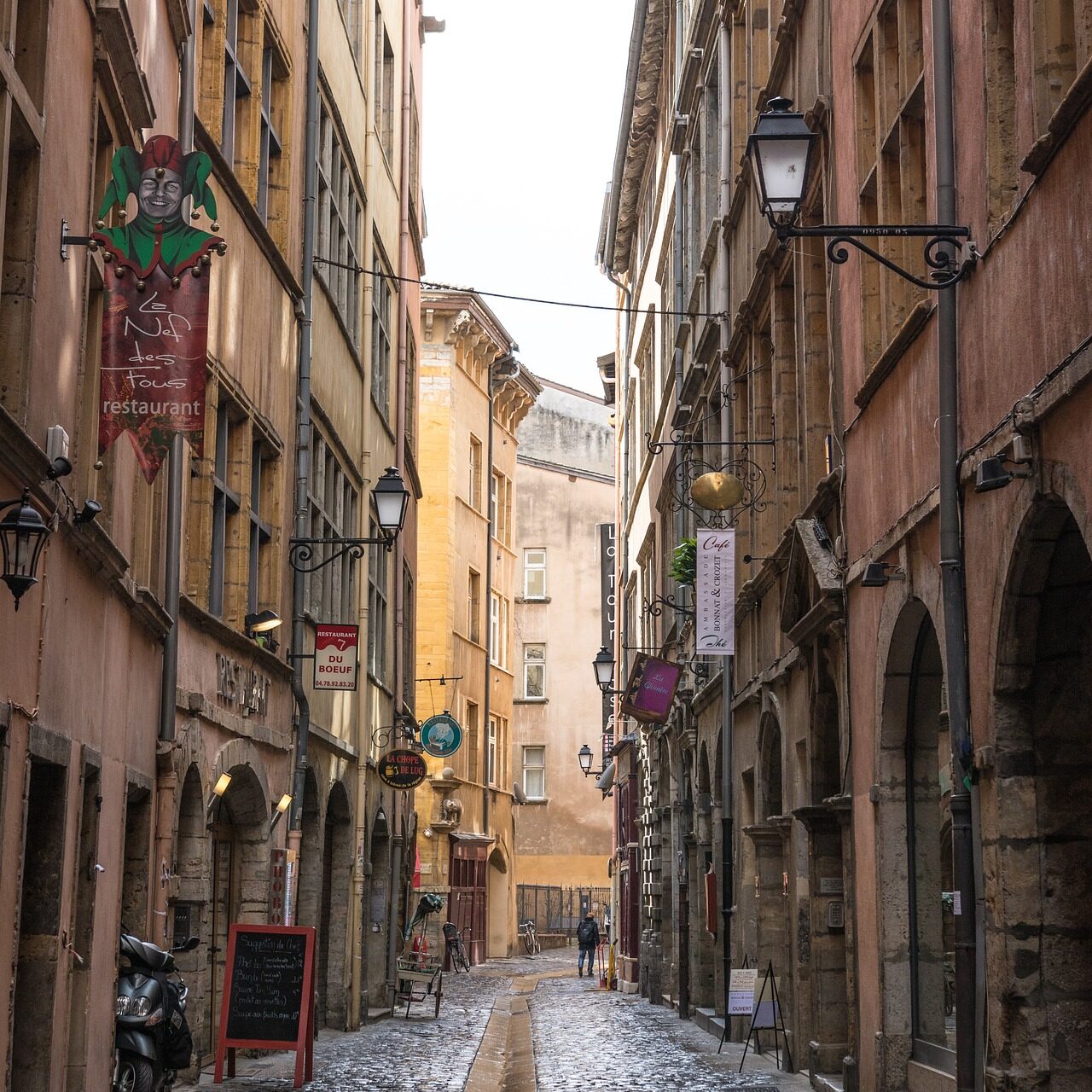 Image by D Mz from Pixabay.
Getting Around in Lyon
With the 2nd biggest public transport system in France, and one of the country's first bike sharing schemes, Lyon offers many ways to get around the city both quickly and easily.
Metros, Trams and Buses: TCL's very dense network

In addition to its 4 metro lines, 7 tram routes, and the 2 funiculars on Fourvière Hill, Lyon is also served by 140 bus routes, 8 of which are operated by trolleybuses.

Cycling: Vélov'

For cycling enthusiasts, 5,000 self-service bikes are available from 428 docking stations, including 6 at the Cité Internationale (Convention Centre).

Finally, if you enjoy walking, Lyon is a very pleasant city to explore!