ISTU would like to extend our gratitude to Sonic Concepts for their support of the ISTU ON-AIR Webinar Series.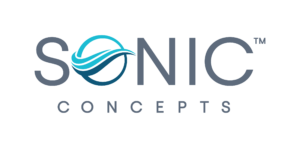 Sonic Concepts™ is a global leader in designing and delivering innovative therapeutic and focused ultrasound solutions for leading-edge pre-clinical research, including the turnkey HIFUPlex™ and NeuroFUS™ systems.
The company provides innovative ultrasound solutions for the world's most complex problems. Contact them to learn how they can help you today!