Board of Directors
Members of the Board are elected by ISTU members at each annual Symposium meeting for a period of 3 years.
Meet the Board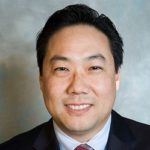 Joo Ha Hwang, M.D., PhD.
President
Professor of Medicine, Gastroenterology and Hepatology, Stanford University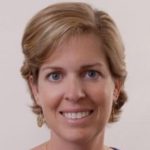 Kim Butts Pauly, M.D.
Secretary General
Professor of Radiology, Stanford University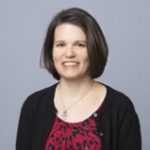 Allison H. Payne, PhD.
Treasurer
University of Utah
Term through 2019
Cyril Lafon
Kobi Vortman
George Schade
Joo Ha Hwang
Peter Kaczkowski
Term through 2020
Olivier LeBaron
Ayache Bouakaz
Yoshihiro Muragaki
Zhen Xu
Term through 2021
Matthew Eames
Nir Lipsman
David Melodelima
Robert Staruch
Ex Officio
Elisa Konofagou, Co-Organizer, ISTU 2011
Robert Muratore, Co-Organizer, ISTU 2011
Stephen Meairs, Organizer, ISTU 2012
Guofeng Shen, Organizer, ISTU 2013
Kim Butts-Pauly, Organizer, ISTU 2014
Chrit Moonen, Organizer, ISTU 2015
Jean-Francois Aubry, Past President
ISTU Management Consultant
Shelly Reid
Learn More
We love to hear from our members.  We're also looking for existing members that may wish to be more involved with ISTU, and learn about open positions that may be available on our Board of Directors in the next term.
Please send any questions, suggestions or comments to our board members via an email to admin@istu.org.